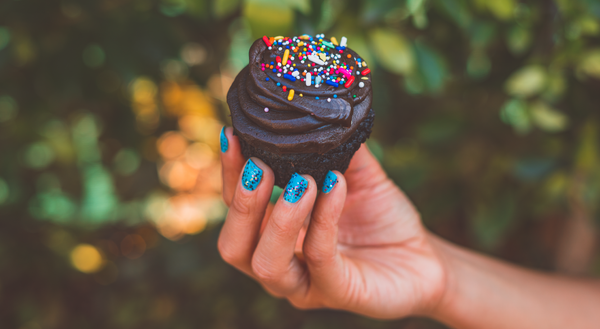 2003
While traveling constantly to race, Kim and Jake return to their favorite hometown restaurant and fall in love over a piece of cake.
2006
Kim and Jake get married in New Orleans, Kim's home town!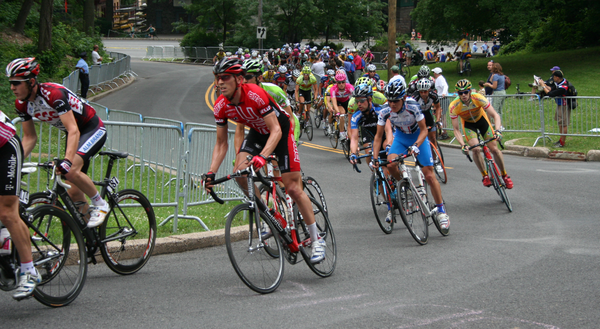 2007
Jake retires from professional cycling and begins his career in the food and hospitality industry.
2010
Kim and Jake open their Boulder, CO. cake shop on May 1st.  Just six months later their son August was born (some call him our second child)!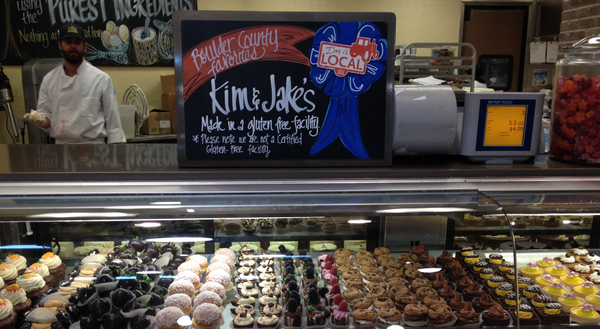 2011
The cake shop gains popularity with a recipe feature and story in 'Bon Appetit' and a partnership with Whole Foods. 
2012
Jake is diagnosed with Celiac disease and begins converting all their recipes to gluten free.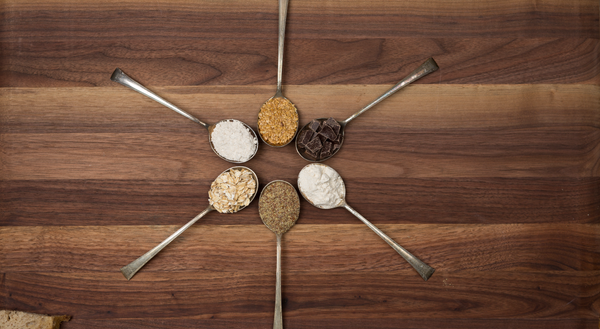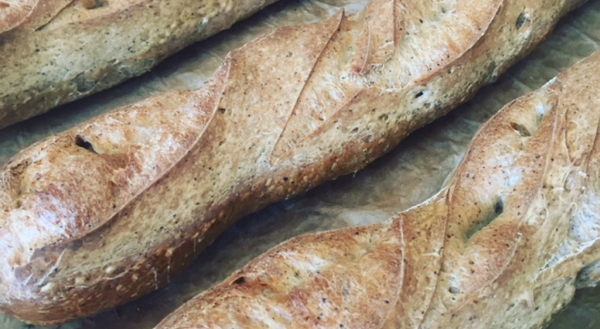 2013 - 2014
After converting the cake shop to gluten free, Jake focuses on one thing he still truly misses: European style bread. Hundreds of trials and six months later, Kim and Jake launch their first baguette to the public. Business explodes! 

2014
Kim and Jake expand into foodservice with a full line of gluten free baked goods including breads, cookies, and cakes, while continuing their push into grocery chains around the Rockies.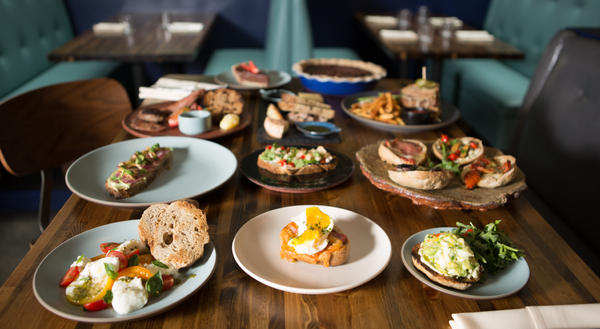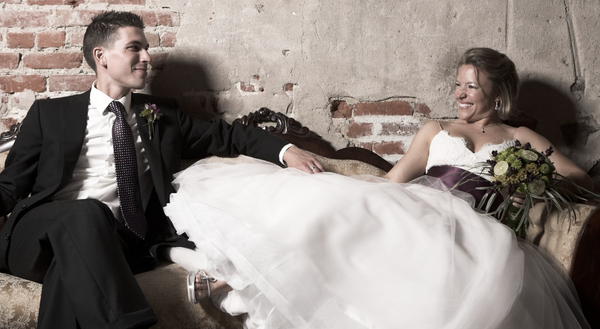 2016
Kim and Jake celebrate their ten year wedding anniversary!  And continue to grow with business from Oregon to Texas.
2017
Break ground on their very own manufacturing facility and launch their online sales platform.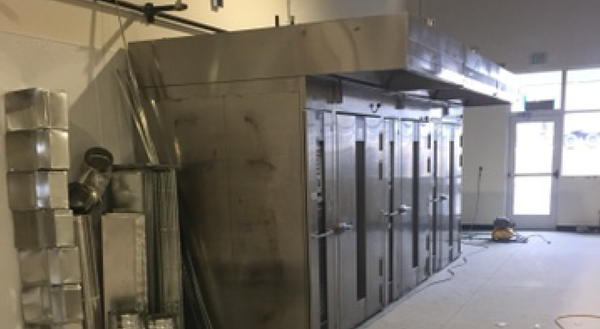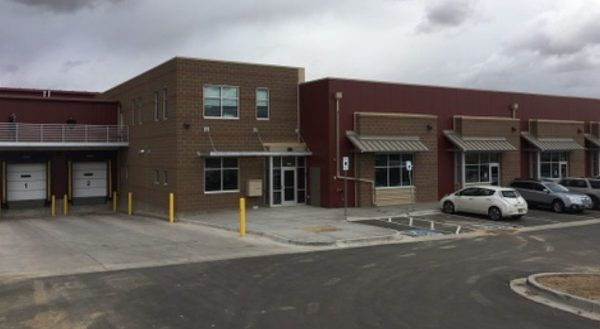 2018
Move into their facility and begin their push for national distribution.
2020
Revamp and launch online sales to reach their customers during coronavirus lockdown.